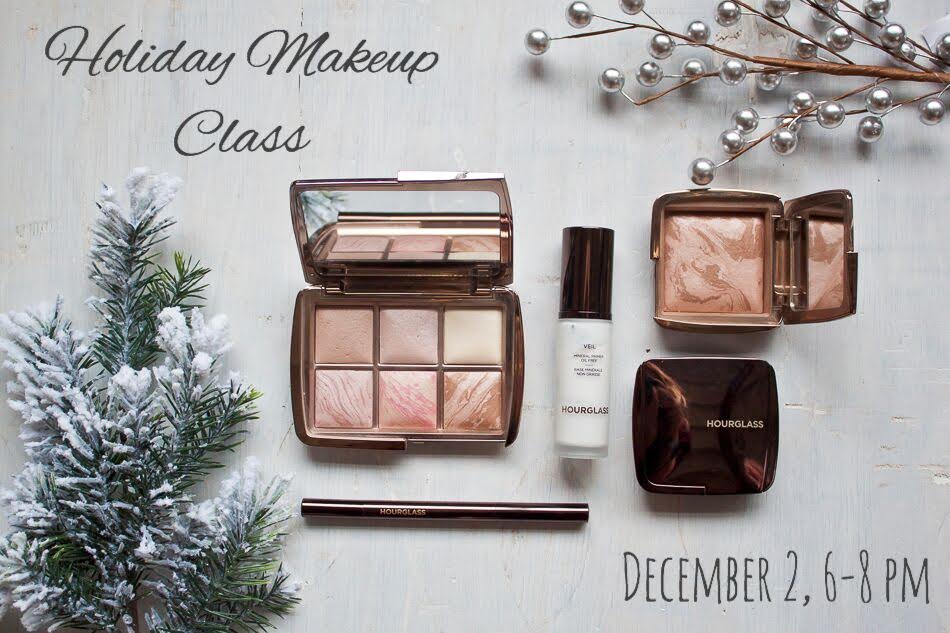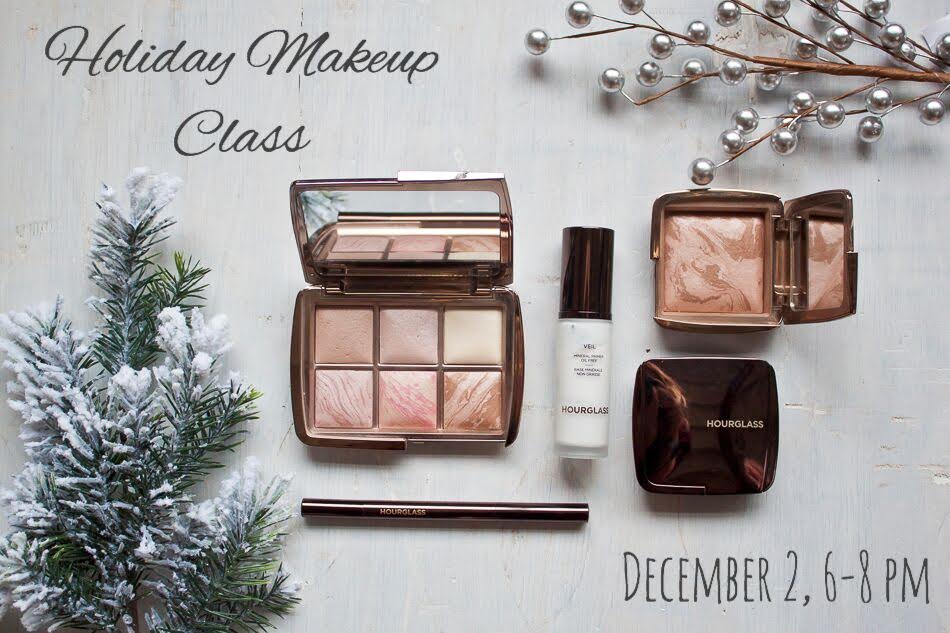 On December 2, 2016 we will be hosting our Holiday Makeup Class at FaBLOOMosity. Like in our last makeup classes we will have a model to demonstrate the looks on and a handy course booklet, as well as tasty treats like wine and a charcuterie board board for all to enjoy.
The Holiday Makeup Class 6-8 pm
This class is ideal for the girl who wants to learn to do makeup for holiday parties or special events. We will go over everything from skin prep, brush uses, and special occasion makeup application.
-2 hour class that is $150 + gst per person
-Please bring your makeup bag including mascara and your brushes (don't worry if you don't have a ton of stuff we will bring plenty of supplies).
-We will have our professional kits with us and you will be able to try out some of the products featured in the class.
-We include a shopping list for the class in our course booklet
To reserve your spot please use the contact us form including which class you would like to book in for and we can send you an invoice (must be paid in full).